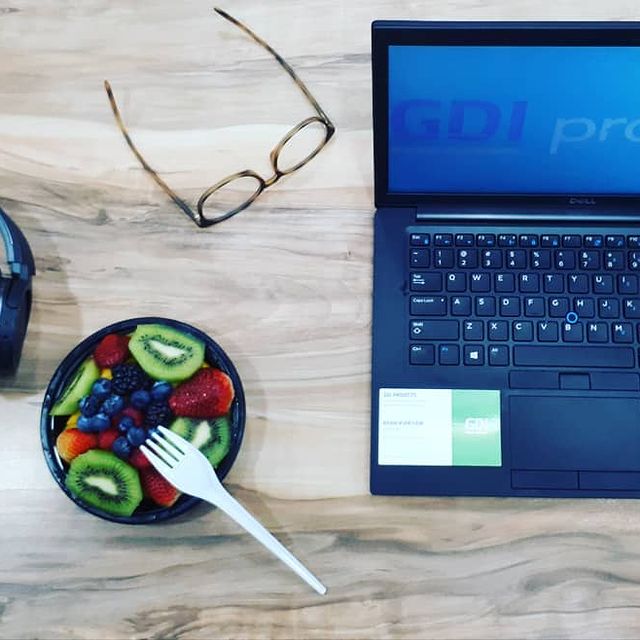 GDI is an independent Construction Project Management company providing solutions to the Property & Real Estate market both in Singapore & Indonesia.
Our boutique model, means we provide truly impartial advice, without being constrained by internal fee targets or the need to cross-sell additional services.
Our focus is on the value we can bring to our clients to build true long-term relationships, through the full project life cycle.
Why choose to partner with GDI Projects?
A professional and experienced project team in the South-East Asia market
Fully vetted and reliable professionals
An integrated Project Management model, offering you a cost-effective solution in this region
An outsourced, open-book Project Management solution